Originally posted on www.HumansinShadow.wordpress.com:
Indonesia pays 'blood money' to save maid from execution in Saudi Arabia
April 4, 2014 — Updated 0240 GMT (1040 HKT)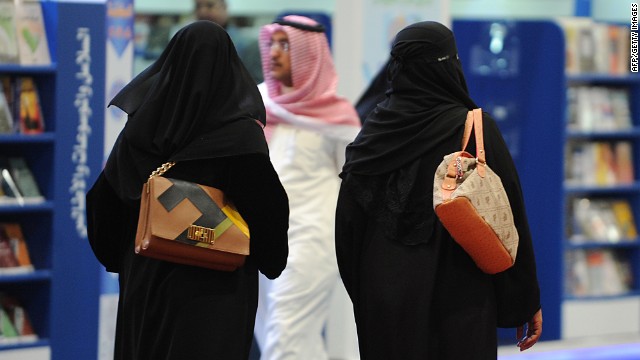 Saudi Arabia responds to rights Report
(CNN) — Indonesia's government has stepped in at the eleventh hour to help save an Indonesian woman on death row in Saudi Arabia from being executed this weekend.
Satinah Binti Jumadi Ahmad, a 40-year old working as a housemaid in the Gulf kingdom, was sentenced to death in 2011 after she reportedly admitted to killing her 70-year-old female employer and stealing approximately $10,000. She said it was in self-defense as her boss had been trying to attack her at the time.
She was facing execution on Saturday unless the dead woman's family received 7 million Saudi riyals ($1.8 million) in financial compensation, known as diyya or "blood money." A pardon would likely follow if the…
View original 572 more words